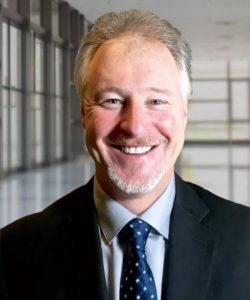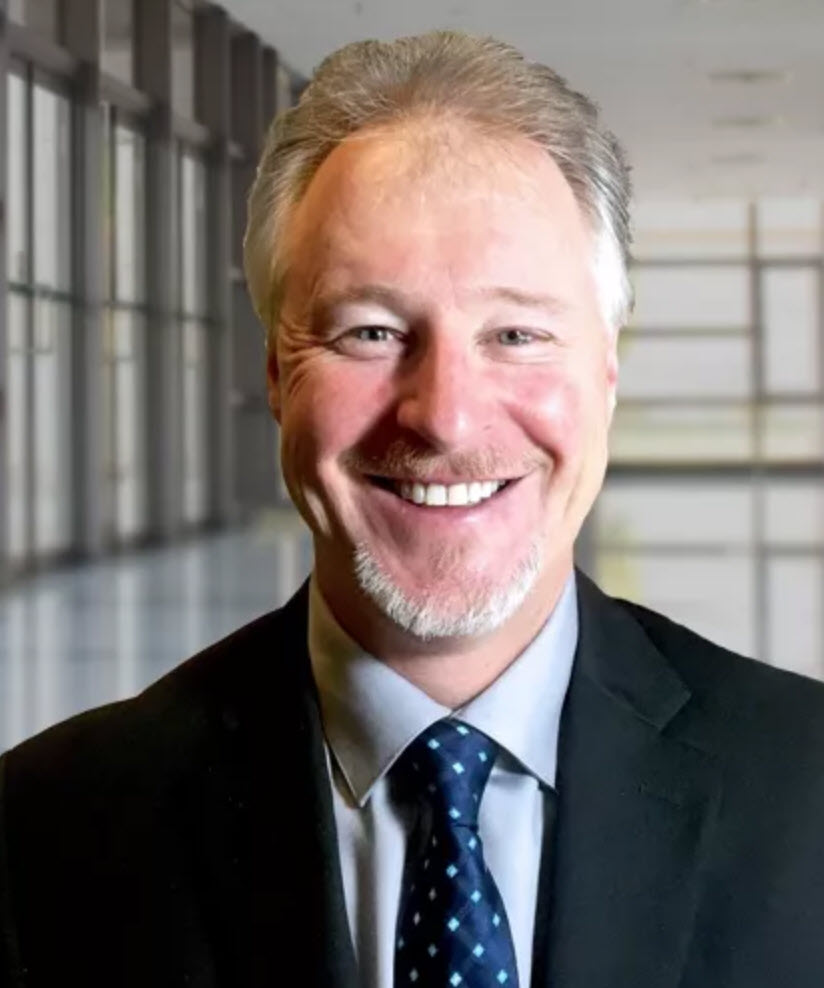 Dan Counts Founder
Dan began his career in Information Technology as a software developer, and then moved into Enterprise Sales, selling software and consulting services to Fortune 5000 companies across the United States. After twenty years in Technology, Dan embarked on his executive search career, working with startups to multi-billion-dollar companies for the last decade.  In his tech career, Dan provided clients with data migration, movement, and warehousing services along with software evaluation services and advice for clients seeking to implement best practices for Enterprise Performance Management. His recruiting practice focuses senior level Technology (Software), Professional Services, and Consumer Product industries. Dan obtained a bachelor's degree in Business and Computer Information Systems from Southwest Texas State University.  Dan is a Certified Sailing Instructor and spends his free time sailing, hiking, kayaking, woodworking, and most recently home coffee roasting with his wife Simona.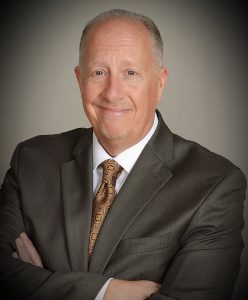 Steve Caliger 
Partner
Steve has had a distinguished career as a sales leader and executive search consultant in the Technology industry. He is a Technology professional having held leadership positions with several industry icons, which makes him uniquely qualified to do this work. Steve understands Technology at an architecture level, which allows him to discern our client's requirements and better qualify candidates to them. His deep domain expertise inspires confidence and has consistently led to searches being done better and faster. With more than 20 years of executive search and consulting experience, Steve develops senior leadership teams for Sales, Finance, Product, Engineering, and Information Technology. In addition to Technology Steve has done work for Consumer Products, Financial Services, and Non-Profit companies. Prior to FairwindslogiX he led the North America Technology practice for Stanton Chase, a global Top 10 firm, and was the global sector leader for Digital Transformation. He also held leadership positions with technology leaders like AT&T, Cisco Systems, and IBM, as well as startups and early-stage companies. Steve serves as an advisor and volunteer at several non-profit organizations in the local community.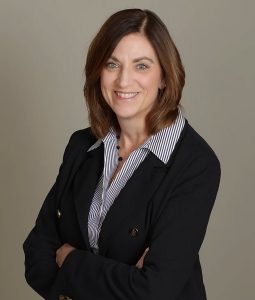 Marie Caliger Head of Research
Marie serves as the Head of Operations and Research responsible for candidate development, project management and managing all aspects of search execution. She is a Certified Research Associate (CRA) by the Association of Executive Search and Leadership Consultants (AESC), has completed the Human Resources Professional Certificate Program at University of Nevada Reno, and is an active member of the Society of Human Resource Management (SHRM). Prior to FairwindslogiX she led research and candidate development at Stanton Chase, a global Top 10 firm, and has over 25 years of experience in Human Resources and Administration Management. She began her career in Financial Service spending 10 years in comprehensive benefit and asset strategies, sales support, and managed the Life Insurance department of a large regional provider. Marie is actively involved in the local community donating her time and talents to several non-profit organizations. 
A Sampling of Our Recent Clients