best data Science Recruiter
Recruiter for finding Data Science, Big Data, Data Analytics, and Data Architects professionals. The best data science companies rely on us as their trusted adviser to find big data & analytics professionals in the business. We help match data scientist jobs seekers to the top technology companies in the USA from California to New York.
What are the best data science companies to work for?
What do the best data science companies look for?
How do you prepare for interviews for the best data science jobs?
What are the best data science interview questions to ask? 
The Big Data Talent Rush is on. Be a part of the action!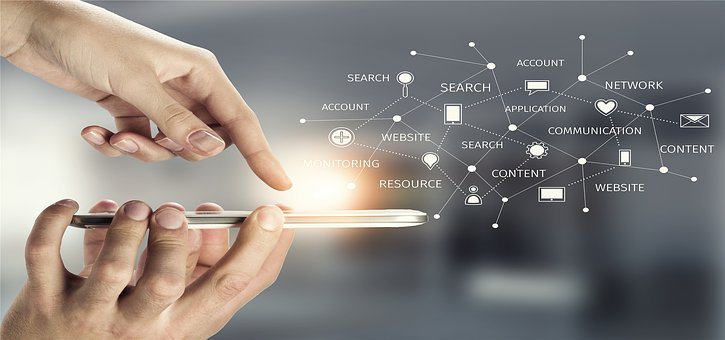 Submit your resume to enquire about jobs
Preparing for a job interview?
Get one-on-one sessions
We help you get noticed