we provide one-on-one sessions to enhance your personal brand
How strong is your Personal Brand to land your dream job? Do your resume and LinkedIn profile communicate your true value-add?
Are you getting enough responses to your job applications?  75 percent of job applications are rejected before they are seen by hiring managers.   We can help you get noticed. 
Why is a personal brand important?
If someone visited your LinkedIn profile, scanned your resume, or Googled your name, what would they find about you?
Would your brand
Share your compelling career story
Communicate your value
Enhance your digital presence on social media platforms
Get seen by more recruiters
Generate more job leads
Compel recruiters and hiring managers to contact you
One-on-one sessions for fine tuning your Personal Brand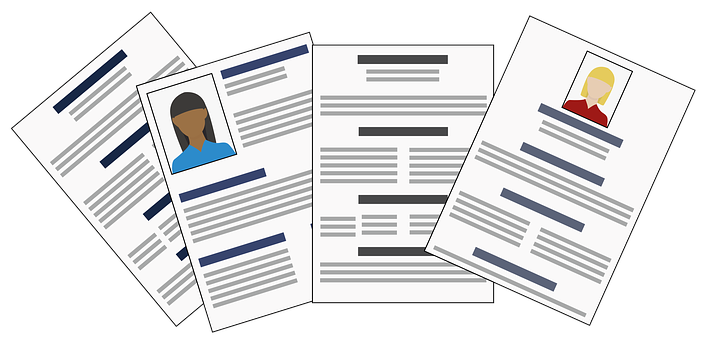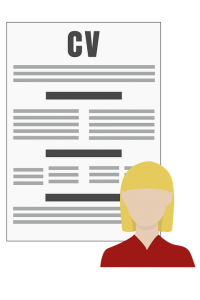 Career Evaluation



Career Coaching

Job Search Skills

Resume Assessment

Interview Prep

Network Development

Offer Negotiation
Resume Review and Assessment
Writing & Mechanics
Tuning, style and organization
Identifying your value-add
Communicating a compelling career story
SEO review and modification
Rating your LinkedIn profile
Interpretation of your experience and skills
Interview Prep & Coaching
Working with you we develop an approach for each phase of the interview process for all positions you are considering

One-on-one mock interview Q&A
Leveraging expertise in your domain
Learn the "Art" of an effective post interview Thank You Note.
Closing the deal
Offer Letter Review & Coaching
We provide you with sounding board to assess your offer letter's competitiveness 
Compensation review
Career advancement 
Let's get started!
Get all of the above for a o
ne time fee of
$1200
now $495 (for a limited time) with 12 months of coaching.
What's next?  First, schedule a free conciliation to see where we can provide immediate value.  We'll chat briefly about your goals and set expectations.  Second, submit your resume so that we can be prepared for our conversation.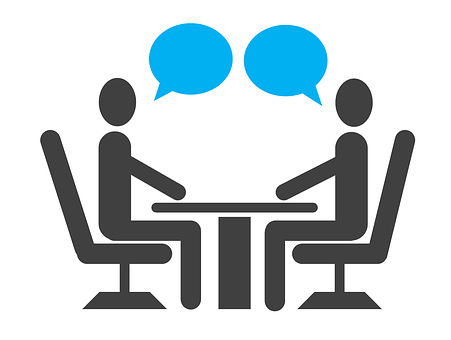 I can't speak highly enough of Dan! In his recruiting practice he makes a point to mentor candidates and find just the right fit for the companies he works with. He's a cut above any other recruiter I've worked with and it was truly a pleasure finding the right fit. Thanks Dan!
Frequently Asked Questions
STILL HAVE SOME QUESTIONS LEFT?