Ready to Drive your Career?
Get Focused | Get Noticed | Get Hired
Career Coach
Resume/LinkedIn Profile Writer
Interview Prep Coach
Strategic career and resume/ LinkedIn profile writing coach tailored to your goals, using our proven methodology
Is a resume writer the right choice for you?
A Resume/LinkedIn Profile Writer is right for you if:
You've recently been laid off from work
You've sent out your existing resume, but have gotten no responses
You've gotten a low volume of job inquires from your Linkedin profile
You're not getting found by recruiters for the kind of job you want
You're challenged with communicating your value-add
A Career Coach is right for you if:
You're getting interviews, but no job offers
You need help with your interviewing skills
You're unsure of your transferable skills
You're seeking to move up in your job title
You desire a more fulfilling career path
You've been out of the workforce for some time
Coaching Packages for Resume Writing & Linkedin Profile
Intermediate
How strong are your LinkedIn profile and resume to land your dream job?  Are you seeking a new job or charting a new career direction?   Are you viewed as a subject matter expert in your field?  Intermediate Coaching is designed for those who are seeking to revamp their Linkedin profile or make updates to their written resume for a specific job opening; and, also those who need to enhance their personal brand across social media sites like LinkedIn to get noticed by recruiters and hiring managers.  Remember: we live in a keyword-search world.  You'll never get noticed if your LinkedIn profile and resume are lacking the right value proposition.
With a Career SWOT Analysis, you'll gain clarity and direction for your career growth.
Intermediate Package Includes:
  Active Guidance via ad-hoc Email | Text | Phone | Slack when you need it (your choice 3, 4, 6, or 9 months of coaching)

 Schedule At-Will – no limit on how many times we meet day/week/month
  Career SWOT Analysis – chart your course

  Personal Brand Enhancement
  LinkedIn Search Algorithm Tweaking – get noticed for more jobs

  Professional Network Development – Leverage introductions
  Career Path Strategy

  Job Search Strategy and Automation tools
  Interview Prep – tactical, strategic, and mock interviews
  Meet Up Monday – Zoom Call gain insights from others during their career journeys (1st & 3rd Monday of the month)
  Access To Our
Channel where you can make new connections, expand your network and gain insights into the true job market
LinkedIn & Resume Enhancements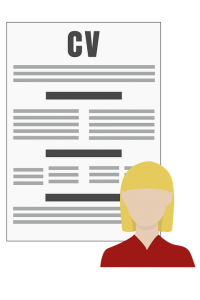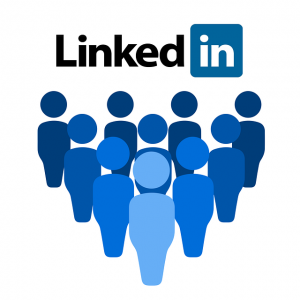 • Writing & Mechanics
• Tuning, style and organization
• Identifying your value-add
• Communicating a compelling career story
• SEO review and modification
• Enhancing your LinkedIn profile
• Interpretation of your experience and skills
A Career at a Glance
(Resumes are historic / Marketing Plan is future-focused)
• Build a marketing plan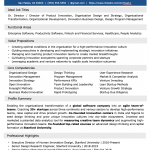 • Generate job opportunities
• Open the hidden job market (that's 60% of the job market!)
• Zero-in on the role you want
• Leverage your network
• Create multiple entries points at targeted companies
Interview Prep / Mock Interview
Develop your pitch to communicate your value with confidence

Devise an approach for each phase of the interview process for all positions you are considering

Learn how to ask probing questions that will give you control of the conversation.

Practice with one-on-one mock interview Q&A

Ace behavior questions

Learn how to leverage your expertise in your domain

Learn the "Art" of an effective Post-interview Thank You Note: Close the deal!
Offer Letter Review & Coaching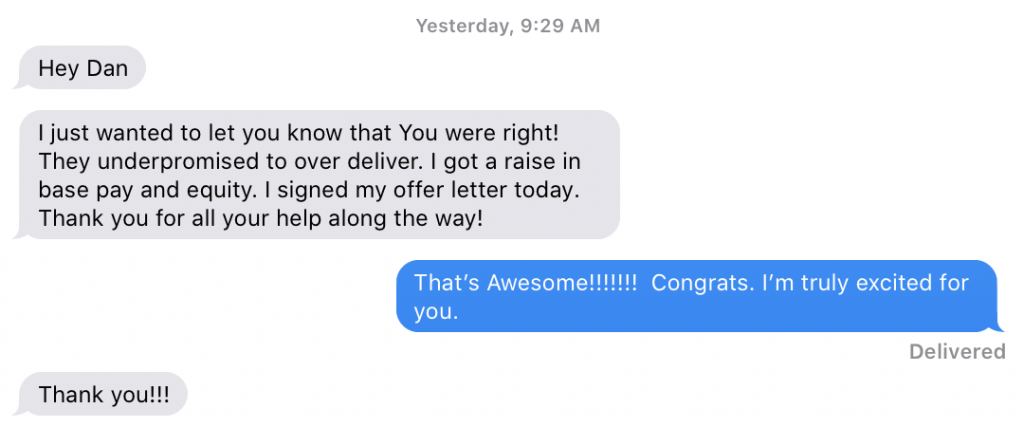 Offer letter's competitiveness
Offer negotiation
Compensation review
Career advancement
Post-Hire Coaching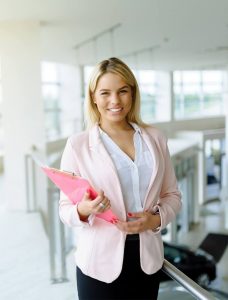 • Strategies for getting up to speed faster & smarter
• Negotiate Success with a new boss
• Have an ascension plan
Á La Carte
Á La Carte Coaching is for those seeking guidance for a scheduled interview(s).
Did you know that most hiring managers make their decision about a candidate within the first few minutes of an interview? Most of them will judge the quality of the candidate based on the thought-provoking questions about the position, company, working environment, etc. that the candidate asks. 
With  Á La Carte Coaching, we fine-tune your interview skills to help you craft your opening pitch, develop probing questions, handle tricky interview question, negotiate your salary and more.
Our clients report salary increases from $5K to $40k, or more.
Á La Carte Includes:
1 hour one-on-one session (or multiple sessions of  15 or 30 mins)

Position Evaluation (Is this the right career step for me?  Why?)
Tactical interview prep
Probing questions
Salary negotiation

Email/Text/Phone support

Schedule at will
Á La Carte Package:  $495
Profiles In Excellence
They say a photo is worth a 1000 words. Well, how about a video featuring you discussing a topic in your field or domain as the subject matter expert?  A powerful and truly unique way to Profile 'Your' Excellence.
Our YouTube channel Profiles In Excellence  does just that.  We host 1:1 video discussions chatting with highly skilled individuals, like you, who have made a unique impact on their industry or job function.   We then jointly promote it through our social media communities like LinkedIn,  amongst others.
Have you written an article of interest? Do you have a blog? Did you make a significant contribution to your job or industry? Let's get it out there using the power of social media!  This is a unique way to get additional exposure to the job market, enhance your personal brand and stand out from the crowd as a subject matter expert.  
"Profiles In Excellence" Video Steps:
Jointly identify topic(s) of interest
Schedule a call to review topic
Develop outline for video conversation
Shoot video via Zoom Video call
Edit video (That's what we do!)
Create thumbnails
Upload to YouTube, hosted by us
Promote through social media
Profiles In Excellence $995
Do I qualify?  Contact us to find out.  
Profiles in Excellence is limited to senior level professionals with 10-15+ years of career experience.
Post-Hire
Just landed your dream job or got a recent promotion?  Is that promotion STILL overdue? Now is the time to prove your worth!
Chart a course of success for your first 90 days with ongoing Post Hire Coaching.  
How will you:
Get quick wins?

N

egotiate success  with your new boss?  

Build alliances

early?  
First impressions matter.
Post Hire Includes:
Multiple coaching sessions (your choice for 3, 4 ,6, or 9 months)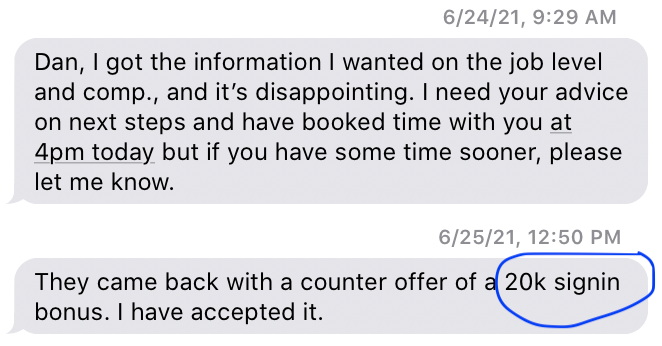 Ad-hoc email/text/phone support
Schedule at will
Align Strategy to Situation
 S.T.A.R. Transition Tool
Learn your New Environment
Identify Quick Successes
Roadmap of success with your new boss
Getting Organizational Alignment
Building a Team
Creating Alliances
Personal Brand Enhancement
Network Development
Career Evaluation
Getting Leadership Roles
Post Hire Package:  $375
Intermediate Monthly Installments
Our clients land jobs at the best companies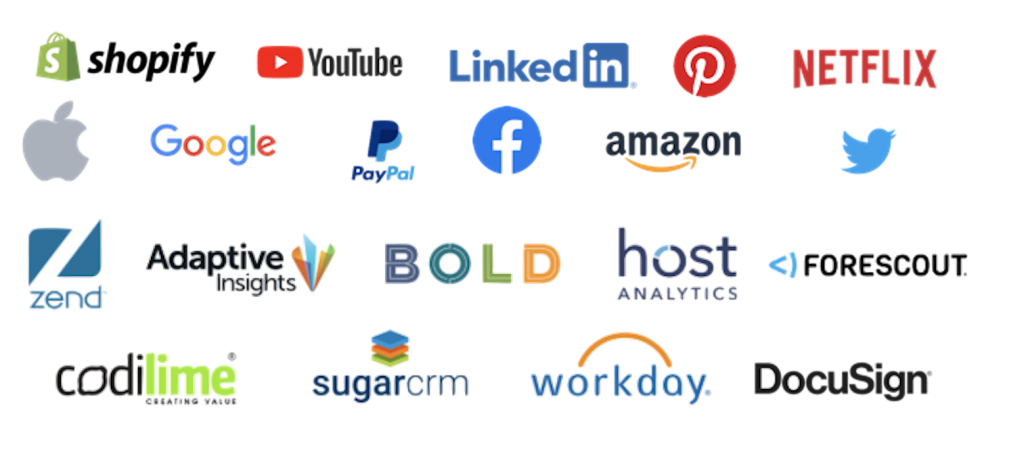 NIkhil Gupta
It is my pleasure to write this recommendation for Dan. He is a wonderful person and a tremendous coach. He has a unique approach where he pushes you to dig deep inside yourself and understand your unique skill-set and value proposition that you can bring to an organization to have a meaningful impact. His knowledge and expertise are unmatched and in a normal conversation itself, he will share so many tips and tricks that are hard to find in any book or website. I found his guidance extremely helpful in building upon my strengths, identifying areas that need improvement, and how to network effectively. He is very thorough, positive, and always available to help. I am fortunate to work with him and look forward to many more years of partnership ahead.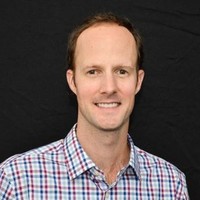 Tim Anderson
In addition to being an outstanding talent acquisition partner, Dan also excels at career coaching and resume building. He provides strategic insights into how to get your resume and online profiles to stand out by highlighting key outcomes in an objective manner. I strongly recommend partnering with fairwindslogiX for either your corporate recruitment needs or your own professional development (or both)!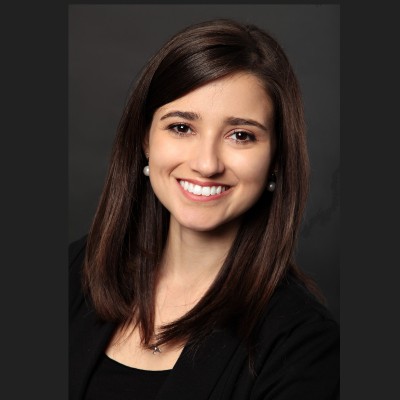 Thiane Carneiro, PhD
It has been a genuine pleasure to work with Dan! He provides support and guidance, and his unique approach has helped me gain a new perspective on the job search and on network development. He is great to talk to, always open, positive, and very friendly! Recently he started organizing the Meet Ups, which I found to be valuable moments to learn from him, from others, and to exchange experiences. I truly appreciate what Dan does and highly recommend working with him!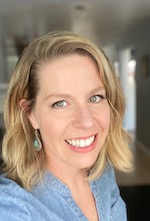 Angela Zullinger
So much of the job search journey was new to me - both from a technological standpoint (LinkedIn function, etc) and in terms of effective communication throughout the process. Dan put me together and continues to support me along each step of the way. The whole thing is a lot less daunting with Dan in my corner. I highly recommend his services!

Gunjan Goel
Dan and I were introduced recently and we developed a level of trust and professional bond very quickly. His views and inputs are invaluable. We did a podcast together on one of my articles and it was great fun. Dan is insightful, engaging, and full of experience. I would highly recommend Dan to anyone who is considering coaching and recruiting. Thanks, Dan
Sr. VP IT / CIO at Cobham

Mel Reyes
Dan was instrumental in sharing over a decade of personal and professional branding advice and expertise to elevate my profile and visibility. His process allows you to discover your values, talents and position yourself for prime and highly qualified exposure to the right companies. I highly recommend Dan and his group for anyone looking for career advancement and refining your branding pitch.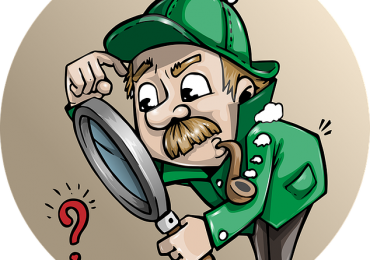 As a Career Coach and Recruiter I'm frequent asked by candidates why they are not getting calls from recruiters…
Our career coaching clients benefit from our bi-monthly Zoom Meet-Up Monday.  In our group discussions, we tackle career and job search challenges together.  This networking opportunity helps you learn from others and find out what's working for them, who's hiring and who in their networks might be good contacts for you.  Plus, they help you practice your elevator pitch, handle tough interview questions, and more.  Our virtual Monday Meet-Up takes place over Zoom for one hour on the 1st  and 3rd Monday of the month at 4 pm PT. 
Does this sound like you?
Are there any jobs out there?
What are other people hearing about the job market?
How do people prep for interviews?
How do I get noticed?
How do I answer this question that keeps coming up?
I don't know what else I should be doing?
How can I network?
I need accountability during my job search.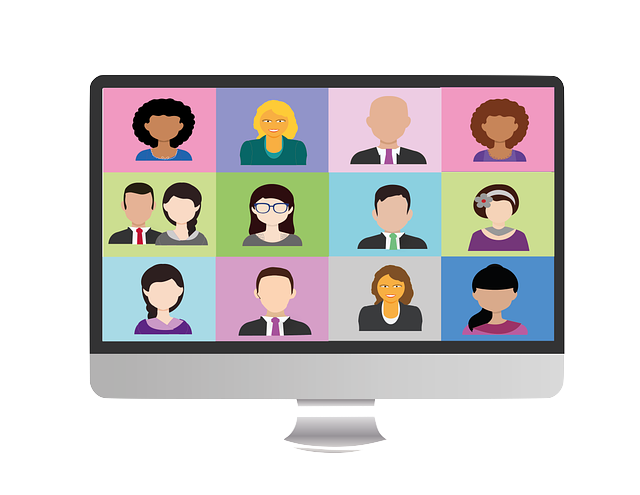 Every Other Monday at 4 pm PT
* available to the active client only
Topics We'll Tackle
How to get in front of the likely hiring manager
How to expand your professional network
Communicating your value-add with confidence
Handling tough interview questions
Acquiring more contacts
Practicing your elevator pitch
Learning from others
30-60-90 Day New Job Plan
Winning interviews
Working smarter, not harder
What are coaching sessions like?