Recruiting Rockstars For
Innovative Companies
Project-based recruiting model that drives per hire cost down
Proactive search process avoiding costly mis-hire mistakes
Retained search model at contingency rates
Multiple hires with one fixed rate
Career
Transition
Coaching
Getting interviews but not winning them?
Is your LinkedIn profile getting noticed?
What interview questions are you asking?
Need interview prep tips?
How do recruiters seek candidates?



In addition to being an outstanding talent acquisition partner, Dan also excels at career coaching and resume building. He provides strategic insights into how to get your resume and online profiles to stand out by highlighting key outcomes in an objective manner. I strongly recommend partnering with fairwindslogiX for either your corporate recruitment needs or your own professional development (or both)!
Sr. Diretor Customer Success, SnapLogic
Strategic Asset. Instrumental in the growth of our company and is a much-appreciated resource among our entire management team. An astute perspective, consultative approach, and great listening skills combined with his high integrity and personal interest in every placement make Fairwinds an indispensable part of our organizational development efforts.
Consistently sources and presents highly qualified people expertly assessed for both their technical skills and unique cultural fit within our team. Their ability to effectively and positively represent our brand and culture is a key element in closing highly competitive candidates, and keen insights into resource movement within our industry are a great source of competitive intelligence to me and executives.
A great partner with our Product Manager hiring over the past year; our product team is now fully staffed!  These were not easy roles to fill, but their team was diligent and consistent. We really appreciated working with them and recommend Fairwinds.
Active Recruiter 15+ Years
Sales Professional 20+ Years
Business Intelligence Consultant 12+ years
B.B.A Computer Information Systems
Recruitment Specialization
A Sampling of Recent Clients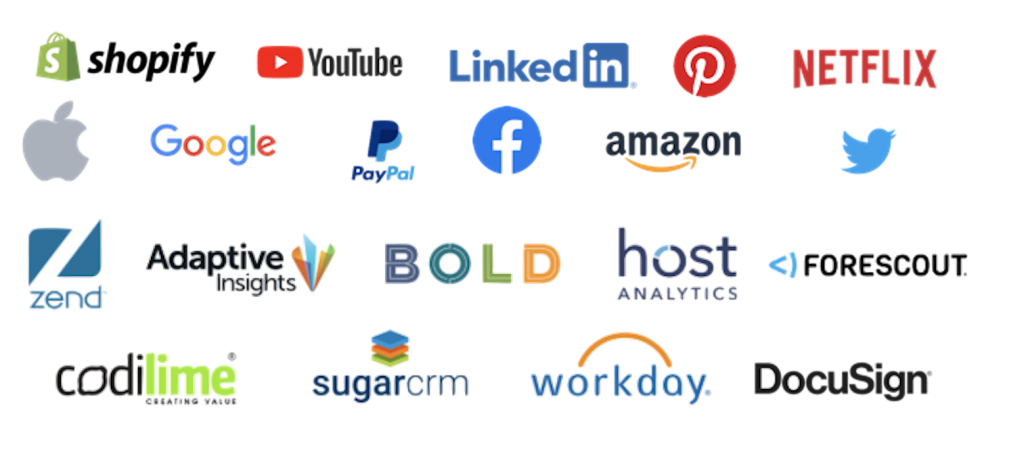 STILL HAVE SOME QUESTIONS LEFT?
Frequently Asked Questions
Unleash Our Team's Productive Power
The truly scarce resources are out there