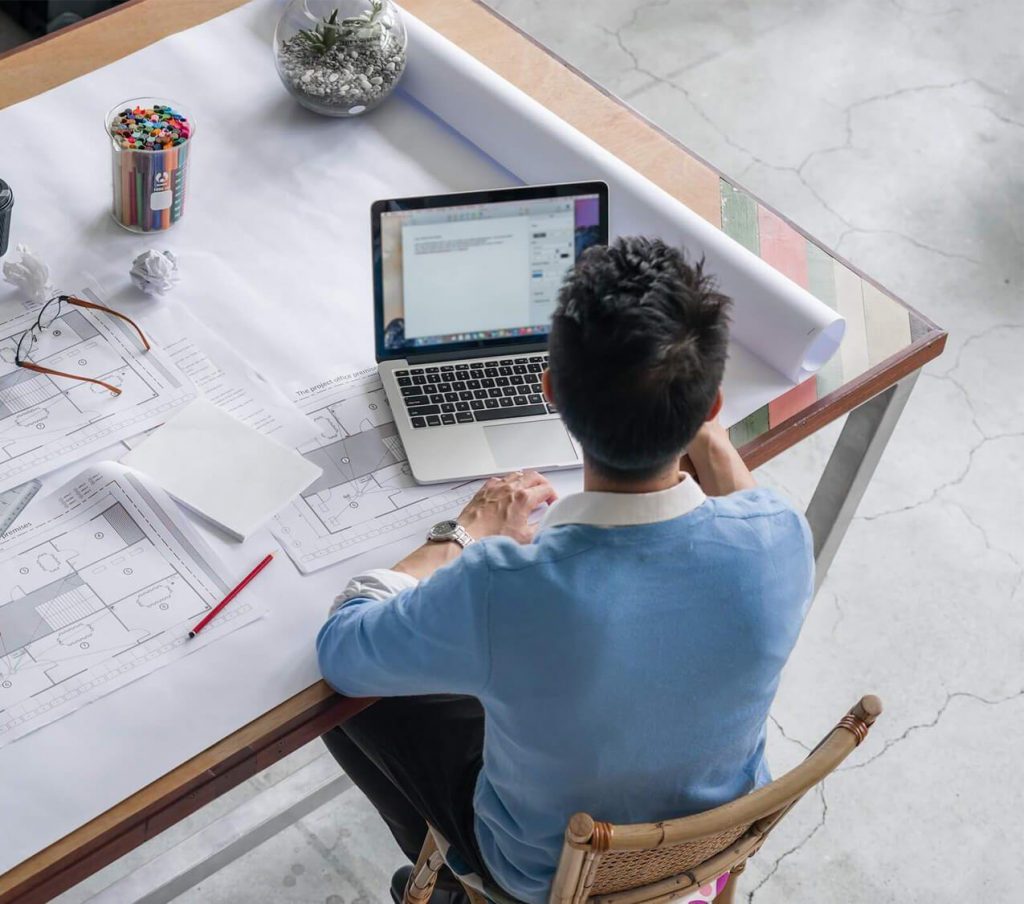 Ready to drive your career?
Get Space | Get Time | Live Life
Coaching For Your Professional Life and Career Development
Talent Acquisition Strategies
Contingent & Project Based Search
One Source for Your Talent Resource Means Moving with the Speed, Agility
Scaling to Serve Customers in Unprecedented Ways
Multiple hires - one fixed price
Project Based Recruitment
Your one-stop solution for high volume reacquisitions
Multi Industry Specialization
Next-Generation Solutions and Services
Proactive Approach to Identify, Attract and Secure the RIGHT match
Talent Acquisition Partner
Executive Mid & Senior Level Search Strategies
Bridge the gap between hiring plans and execution

FairwindslogiX was founded by Silicon Valley technology leaders. Our goal is simple – to help your business achieve the greatest possible success. We help San Francisco based technology companies make their most critical decision of hiring the RIGHT talent for their unique needs fast.
We believe all businesses small and large should have access to highly skilled talent. We want to help your business achieve the greatest possible success by providing the valuable services you need at a reasonable cost. Whether you need to fill one position or to staff and entire team, our candidates average at least 15 years experience in their specialized area of expertise.
Helping job seekers get noticed with one-on-one coaching to elevate their presence on digital platforms and social media.
Redefining Contingent Search
We provide search capabilities beyond traditional contingent firms using a retained search and reporting model, sourcing solid people ANYWHERE based on any criteria, at contingency terms.
Coaching for your professional life and career development​
How will you get your profile noticed ? We provide one-on-one coaching sessions for professional development, resume review and mechanical tuning, personal branding across digital networks - Linkedin, Google, Facebook. Stand out from the crowd!
Completed Search Projects
Years of Coaching Experience
A San Francisco Bay Area Partner
Technology Experts for Technology Companies
Dan was a pleasure to work with. He was extremely thorough for both the company and the candidate (myself). I could tell that he cared to ensure this worked for me as well as the company from the very beginning. He also asked some insightful questions to ensure that I felt it was the right…
A great job on our recent search for a VP of Financial Planning and Analysis. Moved very quickly, sourced 7 reallyqualified candidates and was great at helping to assess each one. We hired a super star and I am thrilled with the work they did. We will definitely use them again.
Strategic Asset. Instrumental in the growth of our company and is a much-appreciated resource among our entire management team. An astute perspective, consultative approach, and great listening skills combined with his high integrity and personal interest in every placement make Fairwinds an indispensable part of our organizational development efforts.
Consistently sources and presents highly qualified people expertly assessed for both their technical skills and unique cultural fit within our team. Their ability to effectively and positively represent our brand and culture is a key element in closing highly competitive candidates, and  keen insights into resource movement within our industry is a great source of…
A great partner with our Product Manager hiring over the past year; our product team is now fully staffed!  These were not easy roles to fill, but their team was diligent and consistent. We really appreciated working with them and recommend Fairwinds.
A Sampling of Our Recent Clients
STILL HAVE SOME QUESTIONS LEFT?
Call us Tel: (831) 247-8228
Frequently Asked Questions
Unleash Our Team's Productive Power
The truly scarce resources are out there