I am often asked during coaching sessions to review ones resume and provide initial impressions. In a previous blog, I wrote about "The Seven Deadly Sins Of Resume Writing" which discusses the tactical side of a resume such as spelling, grammar, past/present tense, duties vs. responsibilities for job descriptions, etc. In this blog I'll discuss the advantage of a Branding Statement to capture the essence of you are.
"The Resume Branding Statement" is a short one-line statement located at the top of your resume to describe who you are and what you do. It takes the pace of the outdated "Objective" section. It's a real power statement for reviewers of your resume to quickly determine what you do, what you bring to the table, and how you can benefit their company. It should build confidence in the reader to justify spending more time to go through the remainder of your resume. It takes a while to develop the feel of a good branding statement so, below are a few examples I've come across over the years.
Branding Statements Examples:
Product Management Professional Specializing in Cloud-based Solutions
Account Executive Specializing in Software Products and Services
Trusted IT Advisor
Visionary Project Manager With Proven Track Record
Product Driven Executive with Demonstrated Experience In Creating Compelling Online Companies
Experienced Director Building & Managing World-Class Multifunctional Teams
Seasoned Top-Performing Technically Proficient Pre-Sales Professional
Specializing in Tech Sales Enablement of High-Volume Channel & Partner Sales
Sales, Marketing & Business Development Management Professional
Corporate Budgeting Planning Specialist with 15+ Years Experience
The important thing there is to create a branding statement that is short and to the point. It needs to be customized for the position(s) you are applying to. It's best to position the branding statement underneath your name and before your core competency section and make it stand out by using a different font or italics, all of which comes before your Professional Experience section.
EXAMPLE:
Bob WonderSalesGuy
(415) 555-1234
~ Sales Professional Specializing in Cloud-based Solutions ~
CORE COMPETENCIES:
–
–
–
PROFESSIONAL EXPERIENCE
–
–
– etc.
At fairwindslogiX we provide one-on-one sessions for career coaching, resume review and personal branding. Click on here to learn more.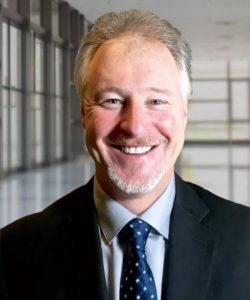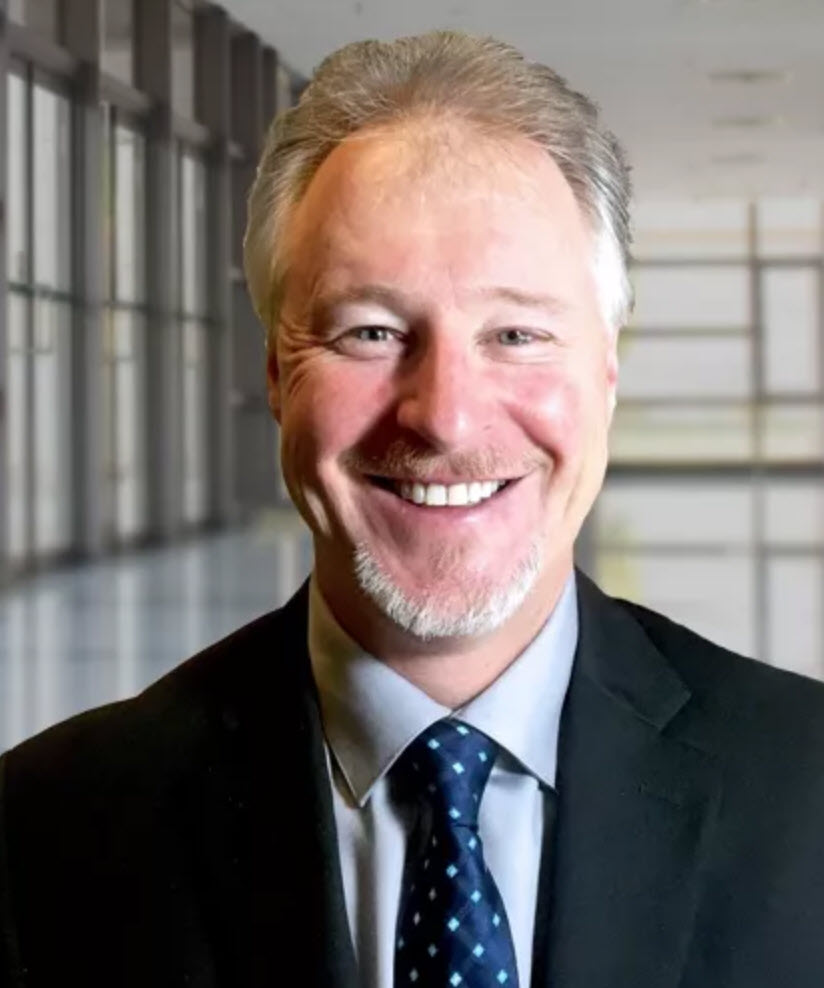 Dan Counts, Founder of fairwindslogiX a recruiter/coach for candidates and clients, specializing in the software and consulting industries. His hands-on positive style as an advisor to candidates and clients provides an environment for redefining the recruitment experience one placement at a time, resulting in better long-term matches. In his free time he enjoys sailing, hiking/walking, woodworking and most recently home coffee roasting. You can to him at www.fairwindslogix.com