As a seasoned recruiter I have the opportunity to see and review hundreds, if not thousands of resumes annually.  Good ones and bad ones fly across my desk… okay through my email inbox… but quite frequently.  The ones that tend to get my attention are those that are well thought-out, put together logically, organized, that don't break any of the rules of resume writing.  There is no one rules fits all, but let's face it, your  resume is a representation of the product you are offering to a potential employer.  Let's look at a few of the seven deadly sins of resume writing and a few tips to remedy them.
1.  The use of "I"
The use of  "I" in resume writing is perhaps one of the biggest pet peeves of anybody who is evaluating a resume.  There is a general consensus that a resume should be written in third person.  The use of phrases such as "I managed the Western sales region" or "I closed business resulting in" are not acceptable.  It's been said that people judge you by the words you use.  Your resume is an immediate indicator of one's writing ability and therefore an indication of how effective you would be in communicating with colleagues. Let's face it, a resume is a formal document and should be treated as such.
2.  Present tense versus past tense
I'm sure we've all been guilty of quickly updating our resume for a new job opportunity that we just heard about, and forgetting that the only position on your resume which should be in present tense, is your current position. That means that everything prior to your current position must be written in third person as well as past tense. For instance, "Sell application software and consulting services to Fortune 500 companies", would be a good statement for a position you currently hold.  Whereas, "Sold Enterprise Software into named accounts in the Silicon Valley area" would be an example of a statement coming from a previous position.  Mixing and matching present tense and past tense is also not acceptable.
3.  Achievements and responsibilities are two different things!
All too often we see resumes in which the context does not differentiate between the achievements and responsibilities.  It's important to show your responsibilities (duties) at a given position, however it's equally important to show what your achievements were in conjunction with those responsibilities.  Employers want to know not only that you successfully managed your duties and responsibilities but also how you achieved expectations and accomplishments.  Here's a quick example:
Responsible for the Western region of sales development for a nationwide software company focused within the ERP space.  Recruited, hired, managed, and drove sales from lead to close
Exceeded sales plan by 153%
Decreased cost of sales by 30% through these effective sales strategies
Increased prospective customer awareness in the Western region through direct and indirect sales activities such as…"
As you can see, it was easier for a hiring manager or recruiter to identify your areas of expertise and achievements and then match that to the position they are seeking to fill.
4.  Typos and grammatical errors
Next on the list is the improper use of grammar as well as typos throughout a resume.  In many cases I've experienced hiring managers passing on good candidates whose resume contained numerous grammatical errors and inconsistencies.  Incorrect use of periods, semicolons, colons, lack of proper capitalization, run-on sentences and the improper use of words such as "complementary" versus "complimentary" are a big no-no!
At first glance, this might seem a bit rough but remember, prospective hiring managers are judging you based the appearance of your resume.  It is your brand, your billboard, your advertisement, it is a reflection of you as a potential asset to their organization. First impressions do matter!
5.  Poor description of your current employer
Many hiring managers want to know the similarities of the employer you're currently working for and how that relates to their organization.  For instance if you are a Customer Success Manager within the ERP cloud software domain it's very likely that a hiring manager would recognize a company such as Intacct being similar to NetSuite (both ERP cloud solution providers).  However, if you work for a company that's less known, you need to give a description of who and what that company does so that the hiring manager can quickly see the similarities of the work that you have done with that company and how it relates to what they need on their team.
I always advise candidates to add a one or two line description (in italics) of their current company.  Always best to error on the side of creating similarities in your work experience now and how that relates to a new potential employer.
6.  Poor formatting
Make it easy to read! If your resume is disorganized or the formatting is not appropriate it will be a challenge to read and therefore won't get the attention that it deserves.  Further, don't feel the need to put in every single detail of what you've done since high school.  There's an old rule of thumb: never have a resume longer than one page.  That was true in the old days of physically mailing hard copies of resumes.  Nowadays in the computer world, it's easier to have a longer resume that captures the essence of who you are.  The downside of that is going too far.  Resumes that are five to nine and even 10 pages are way outside of the accepted norm of two to three3 pages.
Always consider using white spaces, lines, indentions (and I should say consistent indentions) etc. that will make your resume stand out in the crowd.
7.  Cyber Friendly
Don't forget that we live in a keyword search environment.  For your resume to come up to the surface whether you are submitting it to the candidate tracking system at a large company, a recruiter, or even have it posted on the website, consider the keywords that best describe your background.
I typically advise candidates to consider putting together a "Core Competencies" or "Area of Expertise" consisting of two to three columns at the top of the resume of keywords that describe your unique background and skills.  The section has two purposes.  One is to serve as a keyword/tag area to help search engines find your resume, and second is to provide a summary where hiring managers can quickly see your areas of expertise, which will cause them to want to learn more about your background and experiences in later sections of your resume.
As you can see, there are lots of things to think about when putting together a resume or even updating it.  At Fairwinds we offer a resume assessment and evaluation service which consists of an hour-long consultation, for a small nominal fee.  We discuss where you are in your career, where do you want to go, what your goals are, the ideal job that you are seeking, etc. to get a full understanding of what makes sense for you.  Further, we also provide a detailed written feedback of recommendations and suggestions to help during your next career transition.
In a follow-up blog I'll discuss how to create a branding statement, more advantages of the core competency section, suggested resume formats, and how to align your LinkedIn profile in conjunction with your resume.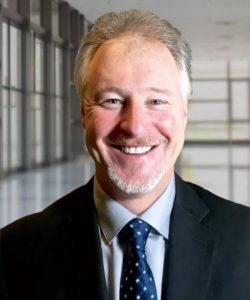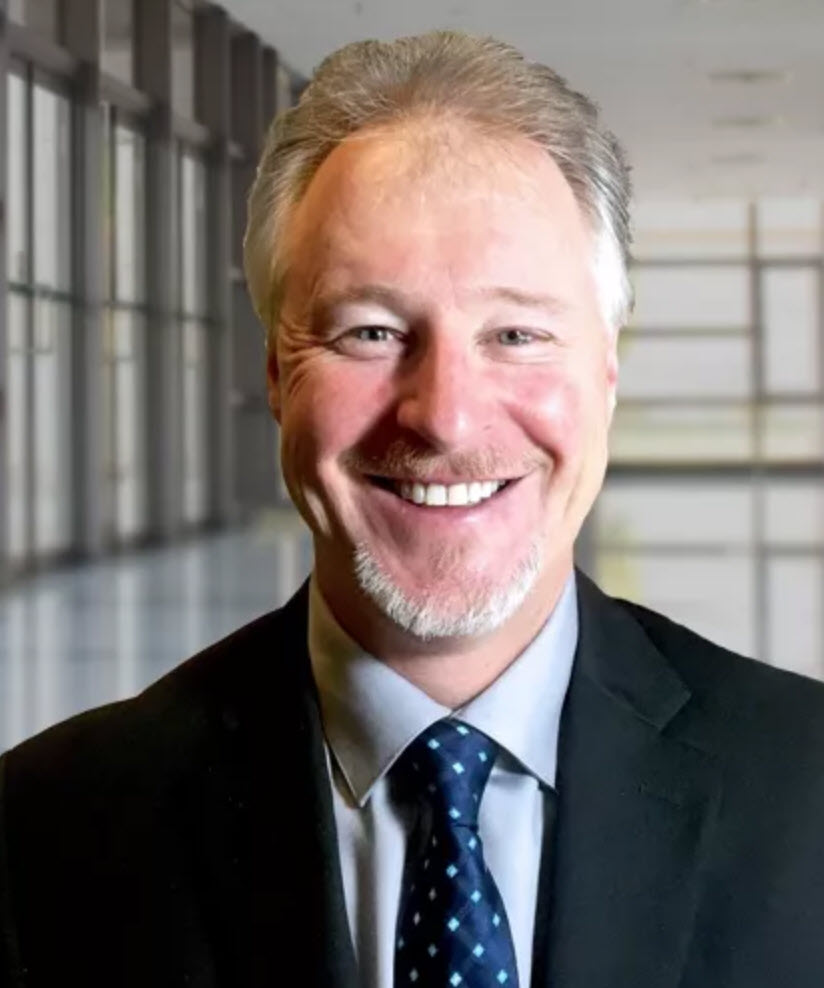 Dan Counts, Founder of fairwindslogiX a recruiter/coach for candidates and clients, specializing in the software and consulting industries. His hands-on positive style as an advisor to candidates and clients provides an environment for redefining the recruitment experience one placement at a time, resulting in better long-term matches. In his free time he enjoys sailing, hiking/walking, woodworking and most recently home coffee roasting. You can check out his website at www.fairwindslogix.com | www.linkedin.com/in/dancounts/