As a Career Coach and Recruiter I'm frequent asked by candidates why they are not getting calls from recruiters or companies hiring.   Here is a short list of the top five proven techniques that will make a difference in getting noticed.
Your Branding Statement, Use The Right Content
The top must-have is an effective Branding Statement which is the essence of who you are and what you bring to you next position. It's the hook that recruiters will see and make a quick judgment on whether or not to click on your profile to see more about your background.
Recruiters are looking through 100s if not 1000s of possible candidates.  To get noticed you need to have a "catchy" tag line – Branding Statement to get their attention.
Here is an example of a search result from recruiter's point of view.



TAKE NOTE, LinkedIn uses your most recent job title and employer in your headline by default. You want to promote YOURSELF and not your current employer's value prop.
There are 220 characters that you can use to stand out from the pack.  Think in terms of phrases or keywords that recruiters may use to search for you, much like as a Google search phrase.  Drop jargon like, "hard worker", "dependable", "passionate about", etc. It's unlikely recruiters are using those search terms.  Better to focus on specifics that define you, for example: "Head of Development", "Cloud transformation", "Service Reliability Engineer".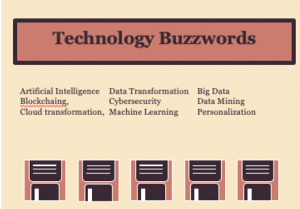 Enhance Your About/Summary Section
There are over 2,600 characters that you can use in the About section on your LinkedIn profile that describes your achievements and outcomes.  Focus your description on those as opposed to responsibilities and duties.  Companies are interested in what you bring to the table and how investing in you results in increased Annual Recurring Revenue (ARR), happy customers and positive corporate culture.  Similar to your summary section in your resume but not the same, it should highlight your area of expertise.  Consider including the following sections.
Summary of Qualifications – Paint a detailed description of the value proposition that you bring to a new employer. Concentrate on the correct buzzwords in your industry and how a recruiter may be searching for somebody with your background.  Your experiences duties and responsibilities can be highlighted in this section
Notable Achievements – Highlight your achievements, outcomes and results. Explain in a few words how your tactics create positive achievements.  Be sure to quantify them by measurable matrix relevant to your industry.  For example, if you are in software sales – "Increased recurring customer revenue by 3X in the first 90 days"
Core competencies – Great place to load up on industry-specific buzzwords highlighting your skill sets.
Include your industry expertise
Technologies – what software procedures and other tools you have
Make it flow. What is the problem that you can solve? Consider posing questions followed up by short answers speaking to the challenges you have solved.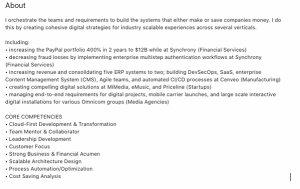 BE ACTIVE WITHIN YOUR NETWORK
Out of sight is out of mind!  Have you ever gone to a networking event and connected with lots of great new contacts? One of the best ways to keep in contact and nurture that new contact into a relationship is through frequent postings.
Share stories, events, new information on industry trends will show you as a leader in your domain.  Also you can TAG members of your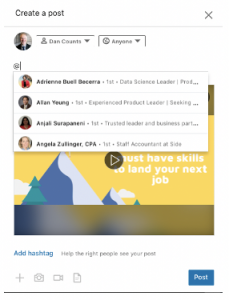 LinkedIn community with the use of the @ followed by their name.
LinkedIn will automatically notify them that they were mentioned in one of your recent posts.  Event better, if they have cell phone notifications turned on it will go right to their phone.  This is a great way to get comments and 1000s of views on your postings
GET INVOLVED IN DISCUSSION
Equally as important as it is to post relevant content on your profile, you can leverage your contacts by adding thoughtful and positive comments to their posts.  This has a compounding effect of being seen by your network and the network of your new contact(s).
We all enjoy positive comments or a kudos for the work we do.  Explore how you can bring your subject matter expertise to expand your network with new contacts.
Seek out a hiring manager at a company you're interested in and see what they have posted.  This is a great way to start a new connection.
PROMOTE YOUR WORK WITH RICH MEDIA
They say a picture is worth a thousand words, which is why companies leverage rich media on websites and powerful images along with customer testimonials to showcase their product.  You can do the same.
With a little bit of creativity, you can showcase your work right on your LinkedIn Profile.
Media File Types Supported on LinkedIn
You can enhance your LinkedIn experience by adding and sharing media samples.
The following file formats of media samples are supported:
Adobe PDF (.pdf)
Microsoft PowerPoint (.ppt/.pptx)
Microsoft Word (.doc/.docx)
.jpg/.jpeg
.png
.gif – this doesn't support animation, however the first frame will be extracted
Important:
The file size cannot exceed 100 MB.
The page limit is 300 pages.
The word count limit is one million words.
The maximum resolution for images is 36 mega pixels.
LET'S DO THIS!
By implementing these 5 Must-Dos, your LinkedIn Profile will become more searchable and chances are that it will catch the attention of recruiters more so than before.  Build on it today and reach out to let me know how it worked out for you and how these simple changes put your career on a new track.
ABOUT!
At fairwindslogiX we provide one-on-one sessions for career coaching, resume review and personal branding. Click on here to learn more.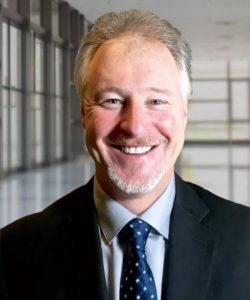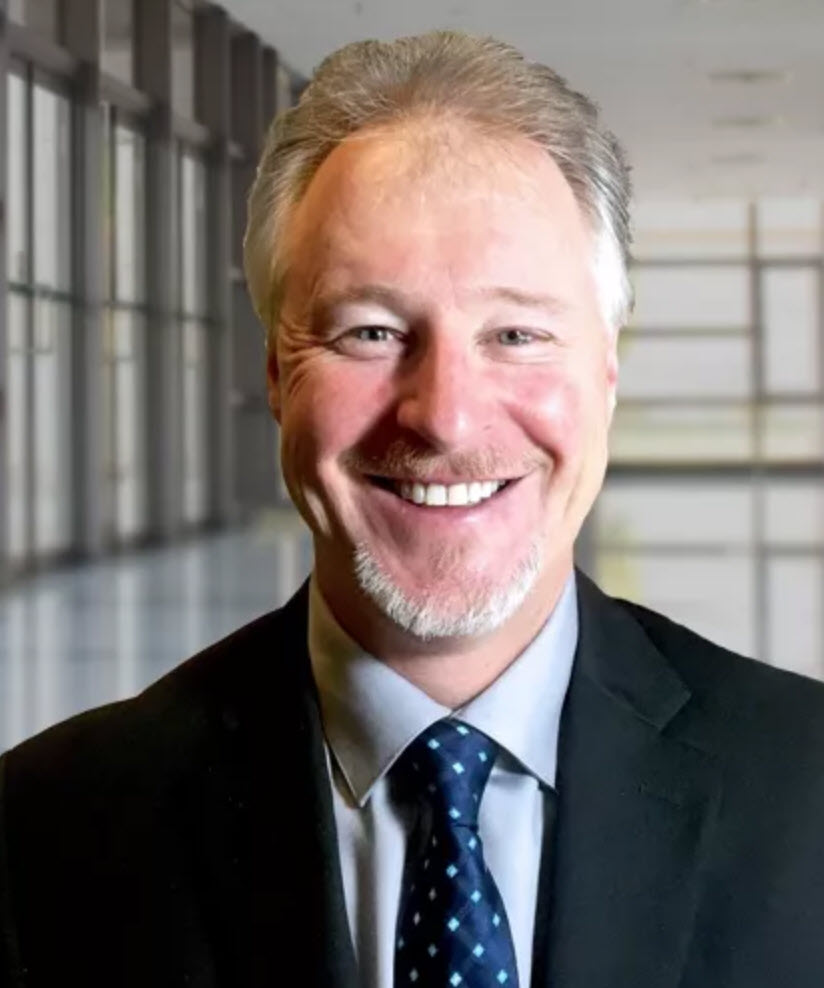 Dan Counts, Founder of fairwindslogiX a recruiter/coach for candidates and clients, specializing in the software and consulting industries. His hands-on positive style as an advisor to candidates and clients provides an environment for redefining the recruitment experience one placement at a time, resulting in better long-term matches. In his free time he enjoys sailing, hiking/walking, woodworking and most recently home coffee roasting. You can to him at www.fairwindslogix.com